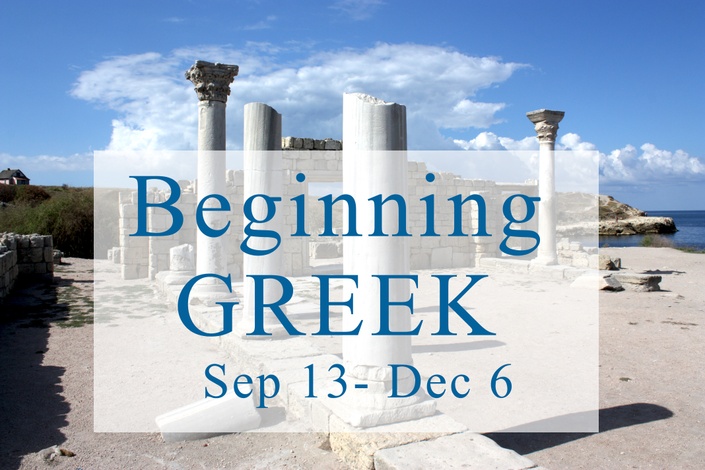 Beginning Greek Fall 2021
Greek Quest Course + 30 live sessions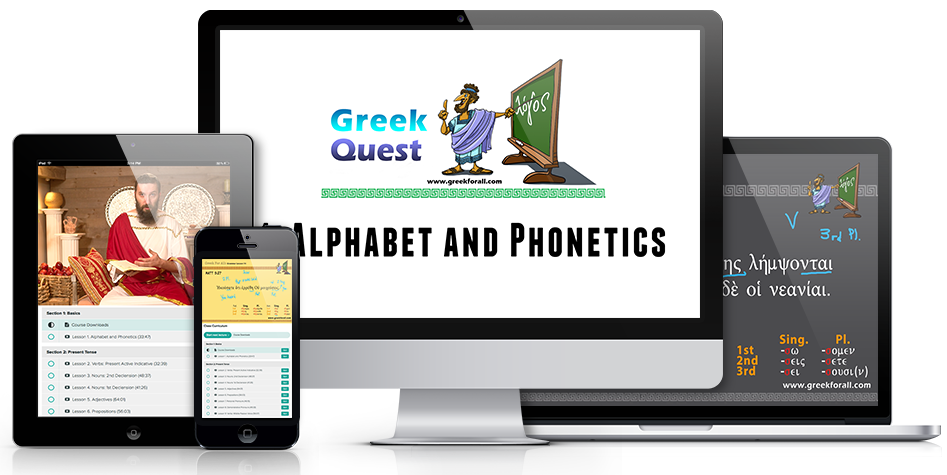 ENROLL INTO BEGINNING GREEK
(SEP 13 - DEC 6, 2021)

Mon & Thur 7-8am EST (good for Asia/Oceania)

Mon & Thur 12-1pm EST (good for Europe)

Mon & Thur 7-8pm EST (good for Americas)
(EST = Eastern Standard Time, i.e. time in New York)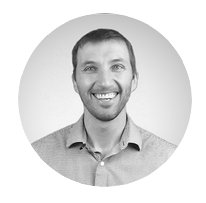 HI, I'M STAN KONDRAT

I am a PhD in New Testament student with emphasis in NT linguistics & the apocalyptic literature.
This fall I'm offering an online class with 30 live Zoom sessions.
The class is limited to 10 students only. I'd like to keep it small so it feels like a family and I could offer more personal time to everyone.
The class includes the Greek Quest video course (25 lessons) plus 30 group live Zoom sessions.
It is going to have a take home final exam (vocabulary and translation from biblical passages)
After successful completion, a certificate of achievement/completion will be mailed/emailed to you.

COURSE INFORMATION

25 high-quality video lessons. There are five distinct sections with 25 videos (over 28 total hours!), taking you from the alphabet to independent reading of the Greek New Testament.
25 Zoom sessions twice a week (choose among morning, noon, or evening sessions: Monday & Thursday starting at 8am, 12pm, or 7pm EST)
5 extra sessions in Dec (arranged with the group due to holidays). Translation of the 1st John.
The Textbook.

A seventy-eight page manual accompanies the videos. It contains all the grammar materials, vocabulary and homework.

The Answer Key.

A companion book to the Textbook. It provides literal translations to all 470 exercises contained in the course.

Final take home exam (translation of the NT passages)
THE FORMAT OF THE CLASS
To make the best use of our time the following format is suggested:
First, the student watches a designated lesson and completes the homework.
Second, the zoom sessions are for a brief review of the material, answering students' questions, and translations. Let's keep it practical.
EACH VIDEO LESSON CONSISTS OF THREE PARTS:
1. Professor "The Mighty Hair," a homework expert, leads students through their homework paying attention to the hardest examples.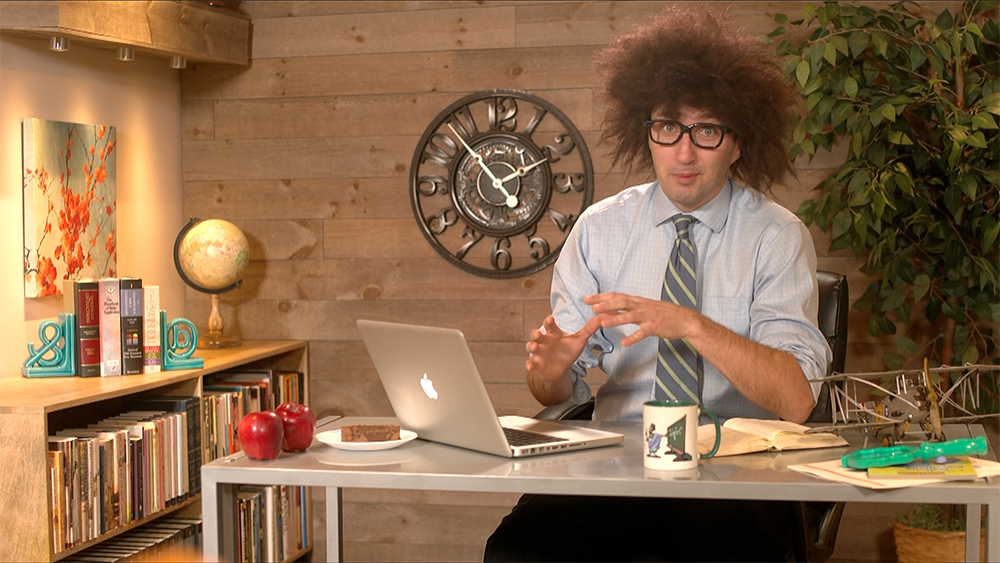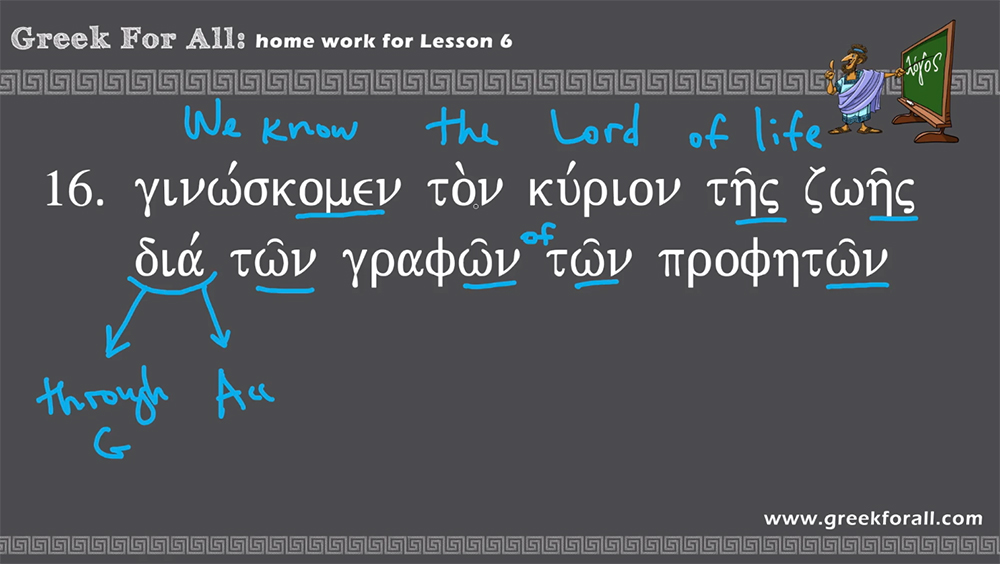 2. The grammar guide (the host) explains the Greek grammar in a beginner friendly way, so anyone can learn and understand it.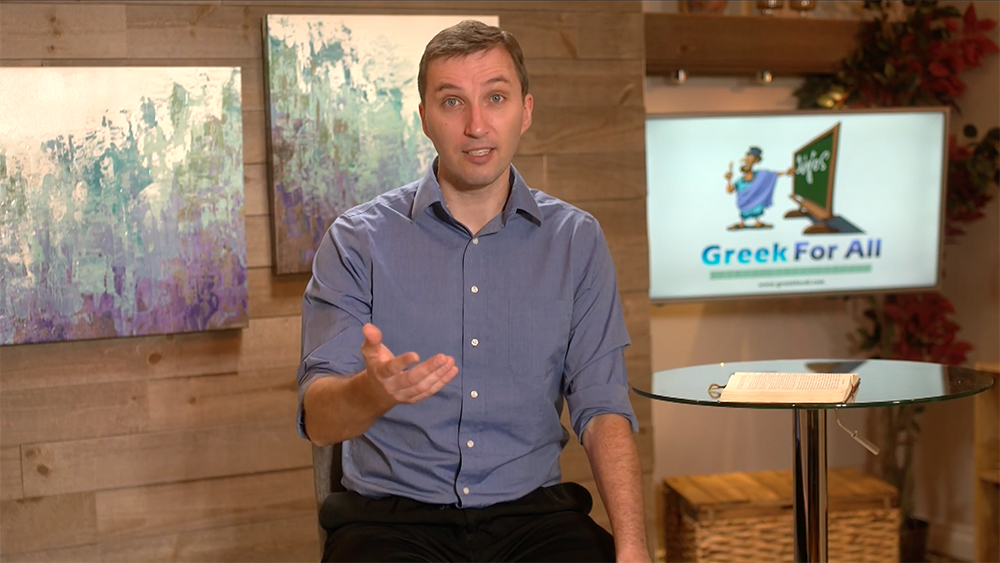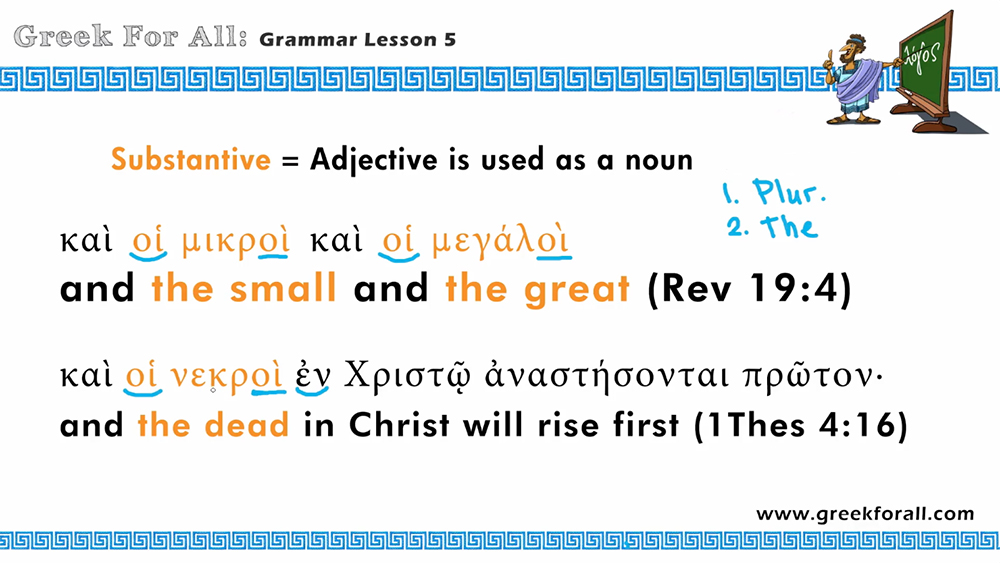 <span id="selection-marker-1" class="redactor-selection-marker" data-verified="redactor"></span>
3. The Greek sage illustrates where and how the newly learned grammar is used in the Scripture.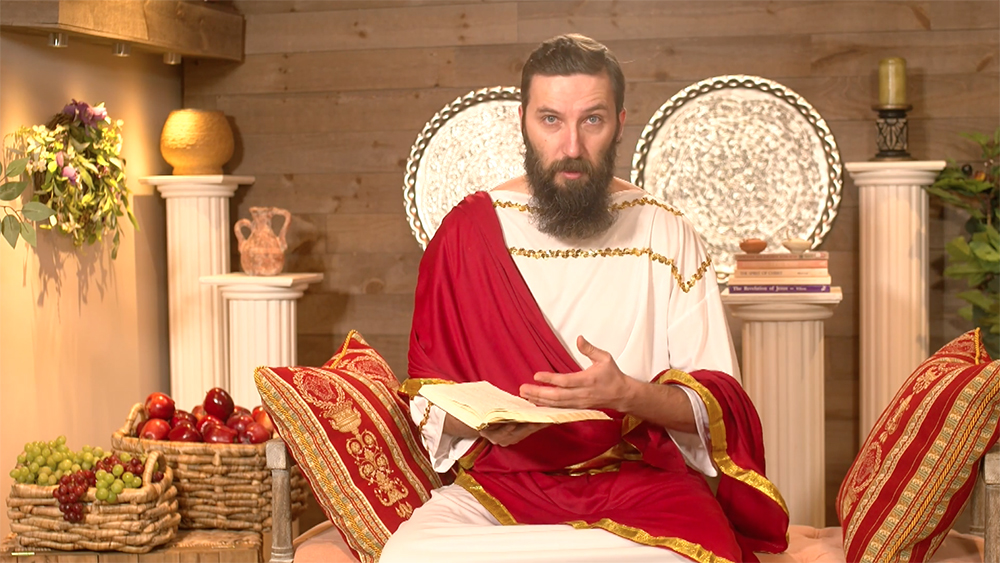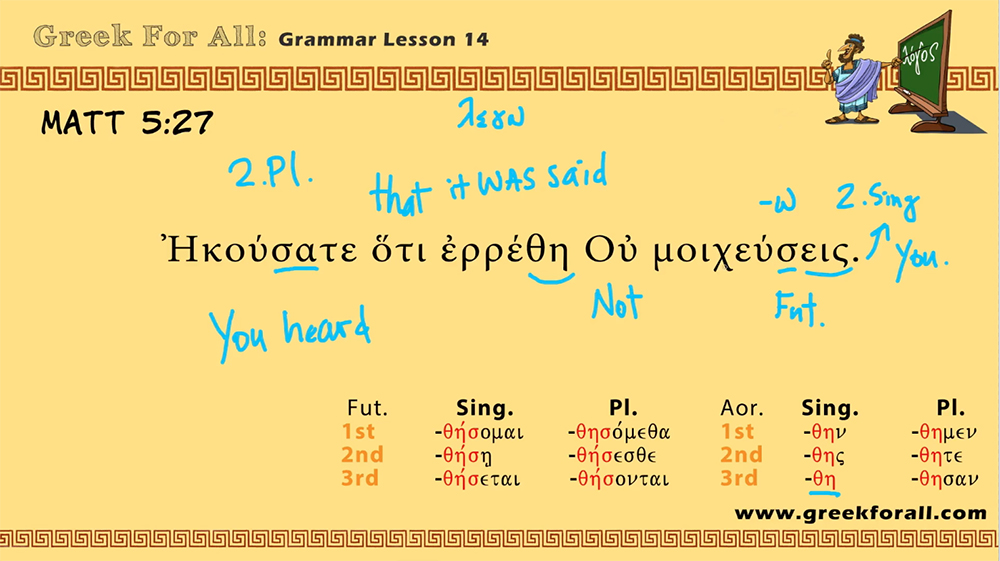 WHO THIS COURSE IS FOR

PRICE

This class is priced at $398 for the Fall 2021.
It includes the Greek Quest (worth $197) and remaining $201 will pay for the 30 zoom sessions and the instructor's preparation time and the final exam prep and grading (which is only $6.7 per 1hr with the instructor).
Usually the formal Greek class in North America costs about $3000, so $398 is pretty great deal!
DISCOUNT

For those who already purchased the Greek Quest video course and would like to join this live class, you don't need to pay the full price. You will just need to make up the difference. Just email me! Keep in mind, the preference goes to the new students (although I'd be very happy to have a few of my previous students). If you CAN, WANT, and CHOOSE to pay the full price, I assume you do it in your good will. God bless your heart, thank you for your support!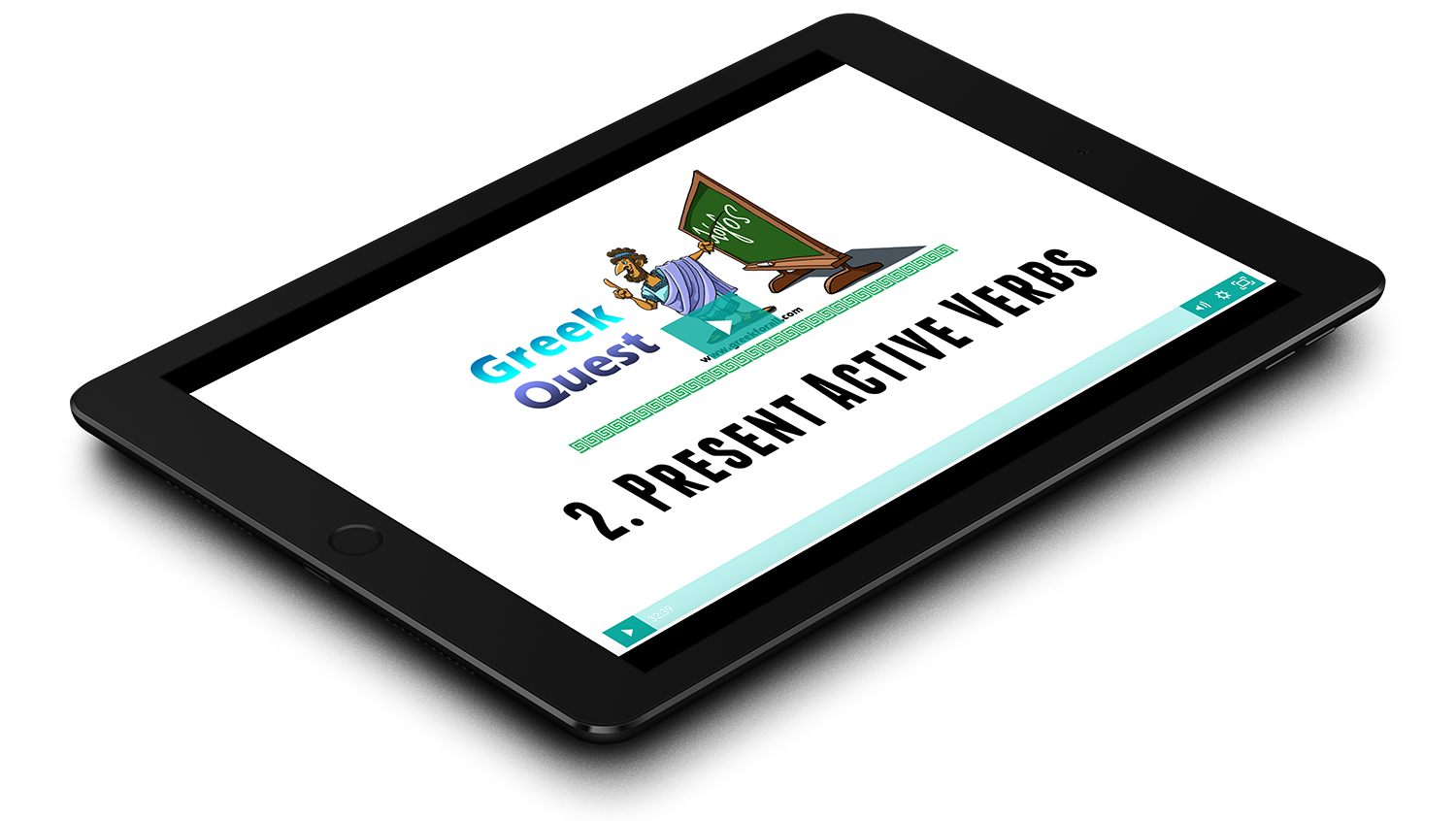 Real Reviews of Greek Quest
Imagine what this class will be with live Zoom sessions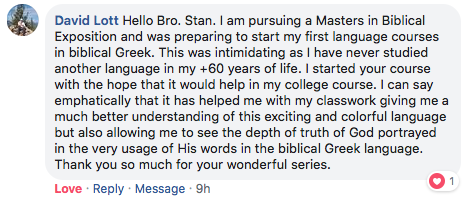 Course Curriculum
Section 1: Basics
Available in days
days after you enroll
Section 3: Imperfect, Aorist and Future Tenses
Available in days
days after you enroll
Frequently Asked Questions
When does the course start and finish?
The class runs Sep-Dec 2021. The enrollment is open and the first live session is scheduled on Thur Sep 17. The 25th session is on Dec 10. After that we will arrange for the 5 extra session to practice translating the NT Greek.
How long do I have access to the course?
The live sessions will run from Sep to Dec 2021. At the same time, you will have the lifetime access to the course.
What if I decide the course isn't for me?
We will be happy to issue you a refund within the first 14 days after your purchase date if you're unhappy for any reason.
What tools/skills do I need to complete the course?
Access to a computer and Internet, a pen and a notepad to do your homework. All the materials are provided inside of the course. The books are in PDF, so you'll need Adobe Reader (free software). The live sessions are done through Zoom software. Download it here: www.zoom.us (it's free for participants).
Will I get access to the full course all at once?
This is a scheduled course. The lessons will be opened as the class progresses. After all lessons are revealed you will have full access to all the lectures.
If the course has started can I still join the class?
Absolutely! You can join the class at any time even though it may already started. The first lessons are simple, you will need to catch up by yourself on the missed material.
What if all 10 spots are already filled, what should I do?
To turn someone away would be the last thing I want. A few options are possible: (a) I will offer the course the next year, (b) a new group could be formed if there are enough people, (c) if the original group of 10 students doesn't mind a few extra people you will be able to join it.
Stan, you are going to run 3 sessions per day. Are you a super human?
I'm just a man. This is the first time I'm trying this in order to accommodate students from around the world (Asia, Oceania, Europe, and Americas). Let's see how it goes. I can do all things through Christ...
I may not attend all live sessions, what happens then?
We understand that all have their own lives and at times interruptions may occur. Do not worry. We do not check attendance 😂. The live sessions are for review, students questions, and practice. They are not mandatory to attend. It is just an extra help to offer time with the instructor. You can skip any session if you feel you need to.